Hello, I'm Travis Newman.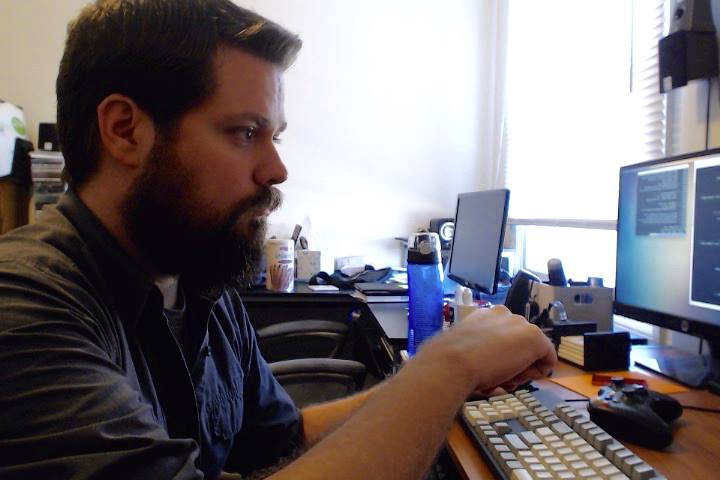 Where I am
I'm currently a student at New River Community College in the IT Mobile and Web Applications Development Specialization AAS degree program. This is my second semester in the program.
This semester I'm taking four classes: Web Design I, about the fundamentals of what makes web pages tick; Interactive Web Design, primarily using Flash to create interactive content for the web; Database Fundamentals, a class about databases, how they work, and how to manipulate them; and Visual Basic .NET I, using Visual Basic to create applications in Visual Studio, a development environment by Microsoft.
Where I'm going
I've been a fan of web design for years now, and when I graduate I plan to pursue a career as a web designer or developer. I'm passionate about the web. For years I've been an avid user of it, and now I'm ready to start creating it.